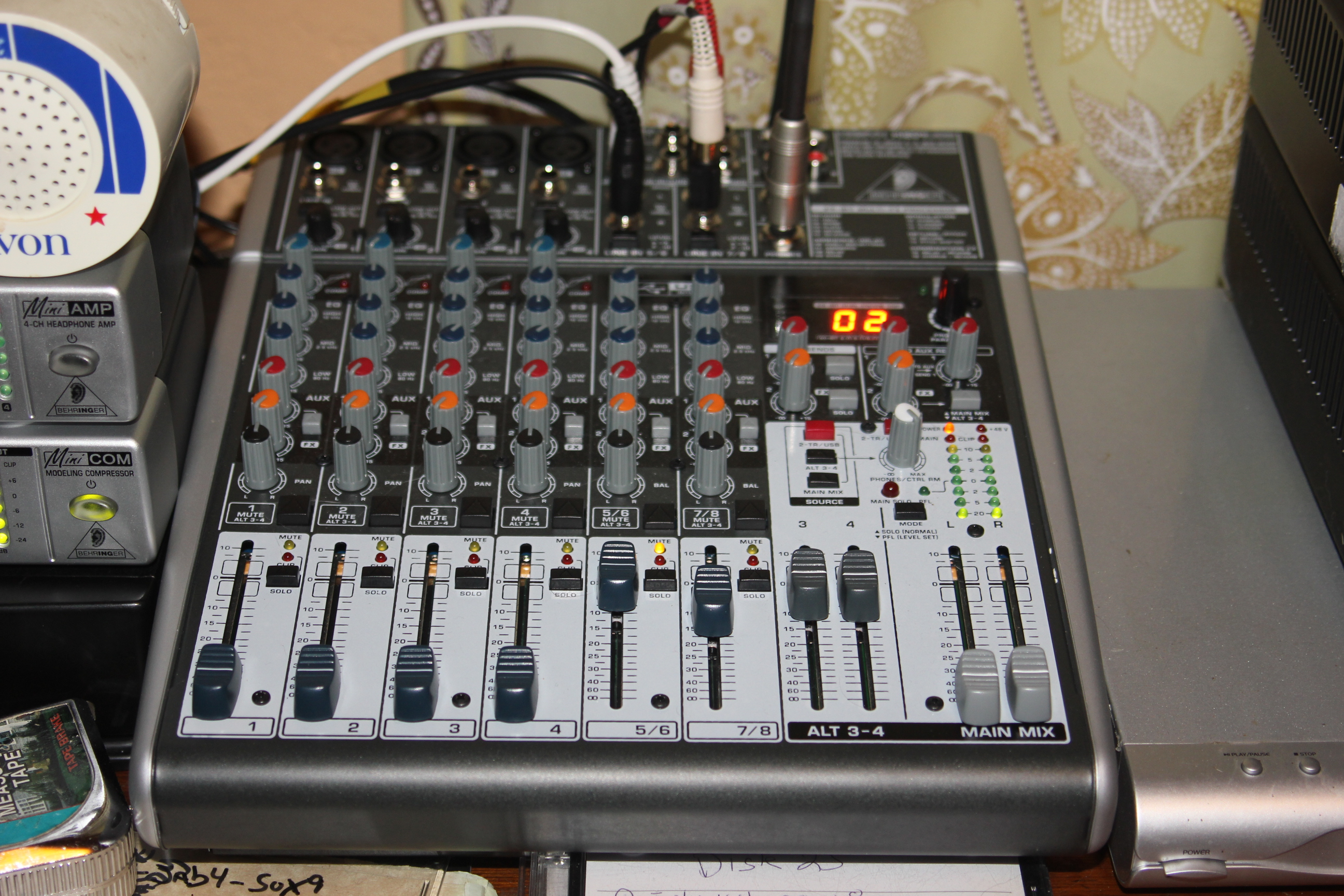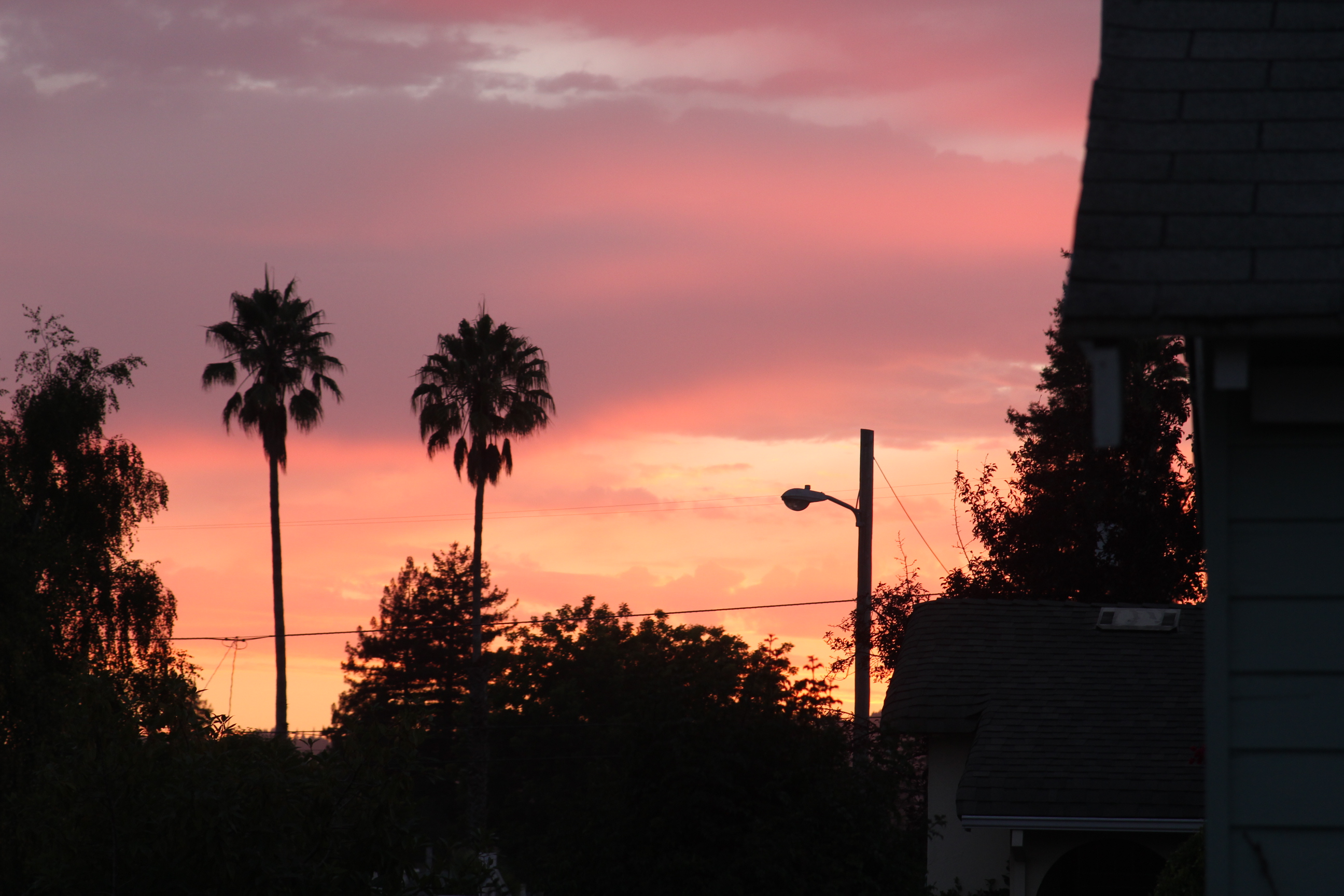 Temporarily off-the-air for updates, Lefty says Banana Belt Radio will return to the air and web in the near future.
In the mean time listen to his archived shows by clicking the "Lefty After Dark" links on this page.
KLNJ 1630 on FACEBOOK
click to Visit FaceBook Page
Lefty Gomez produces content for his Banana Belt Radio AM station and Webcast. The ALPB is Lefty's attempt to bring Low Power Broadcasters together, building a strong base to assist member operations.
Lefty After Dark shows are from Lefty's AM radio show in California. The Rock'n Roll shows have no ID's and are great for your own stations play list.
The ALPB © 2013
Last Update - Friday, 16-Jun-2023 13:13 EST
Recorded and/or streamed audio content herein is the sole responsibility of the original producer and not that of The ALPB.