CONTENT LINKS
Here you will find links to audio files and live streams submitted by contributors. The nature of the content provided is the responsibility of the person providing the content. Please review content prior to use. Objectionable content should be reported to the ALPB for review by clicking on the CONTACT link.
INDEX TO CONTENT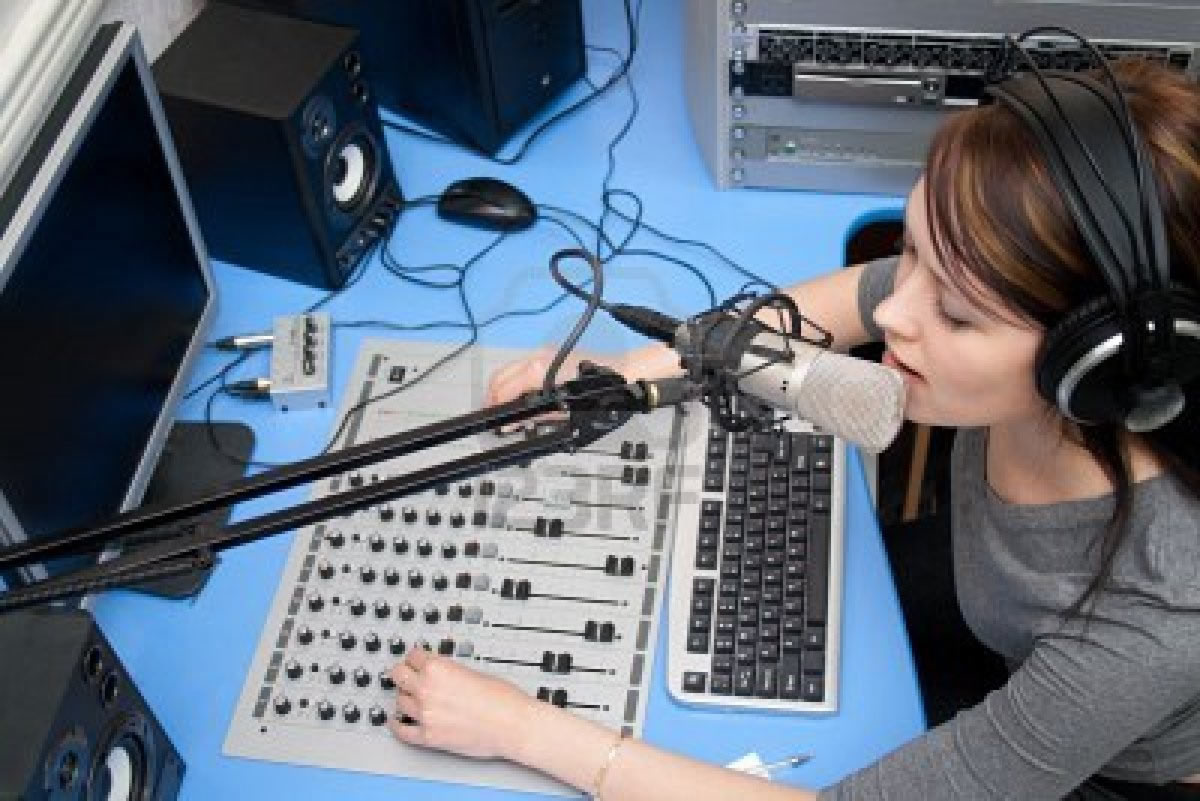 The Songwriter Summit has offered content performed by their musicians.
If you would like to submit content please use the CONTACT button to let us know.
The ALPB © 2013
Last Update - Saturday, 28-Dec-2019 23:03 EST
Recorded and/or streamed audio content herein is the sole responsibility of the original producer and not that of The ALPB.