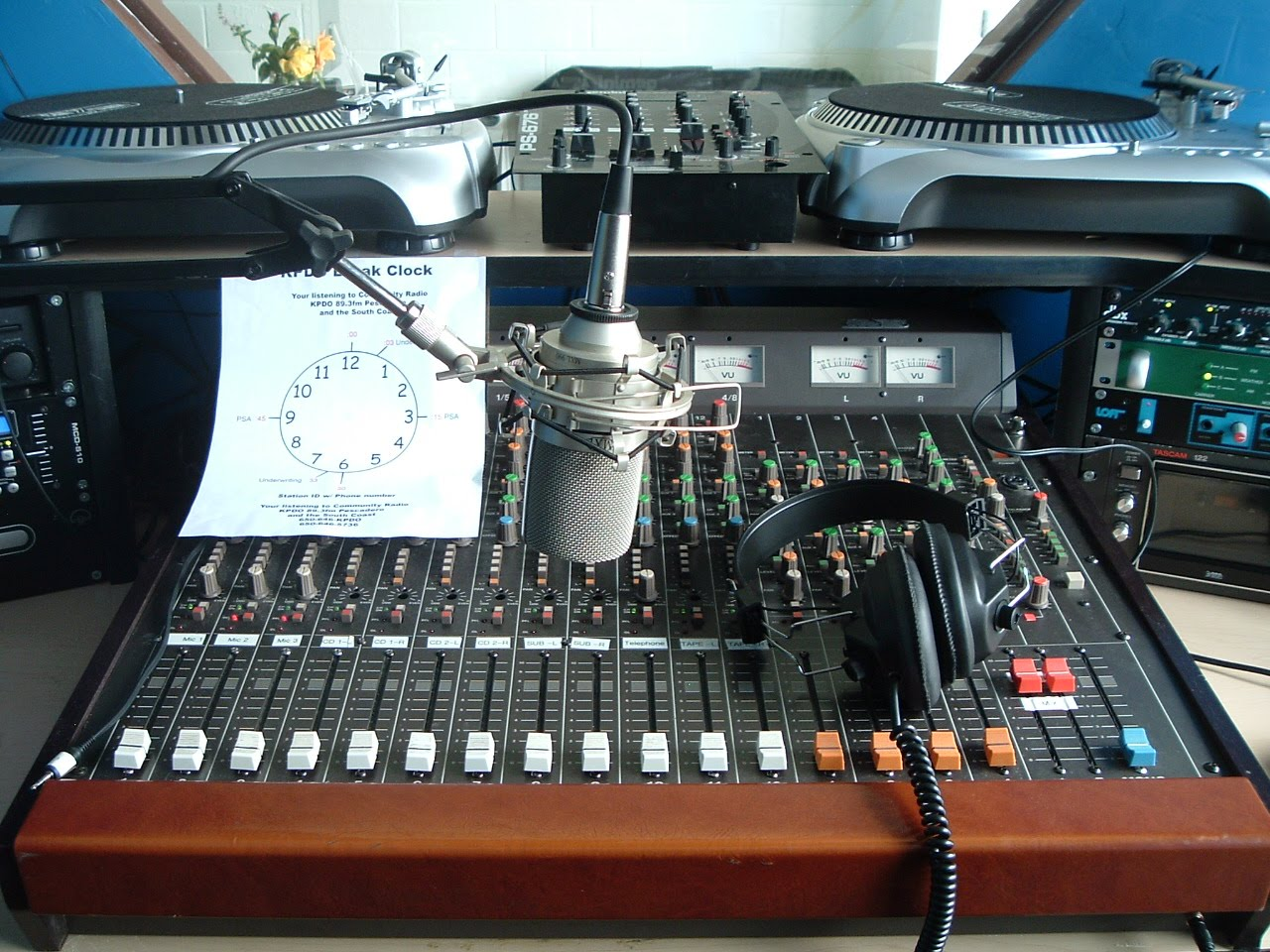 ABOUT THE ALPB
ALPB Founding Member Joe Martinez, also known as Lefty Gomez, hosted a successful program on a commercial AM station in California.
Joe has a passion for broadcasting and decided to start his own legal-license free-low power AM radio station.
Seeing the potential of this low power radio outlet, Joe decided that a network of low power broadcasters could aid each other with technical expertise and programming content. The purpose of this is to provide professional sounding broadcasts that will grow public support for low power broadcasters.
Thanks to Joe, The ALPB Resource was developed to help provide informaton and support.
The ALPB © 2013
Last Update - Friday, 16-Jul-2021 11:32 EST
Recorded and/or streamed audio content herein is the sole responsibility of the original producer and not that of The ALPB.