Content provided is from Independent Artists. Some of these recordings are from our own Studio, some recorded live at events with permission from the artists.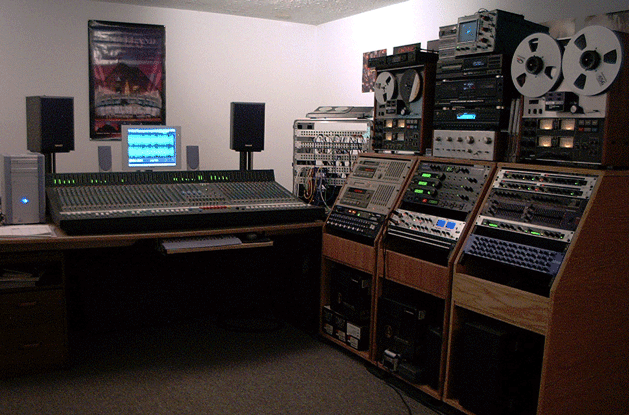 The ALPB © 2013
Last Update - Saturday, 28-Dec-2019 23:07 EST
Recorded and/or streamed audio content herein is the sole responsibility of the original producer and not that of The ALPB.