DON'T SPEND BIG BUCKS TO REPAIR YOUR MICROPHONE SHOCK MOUNT
Repair kits to replace those elastic cords used to suspend your microphone in its shock mount can cost $30 or more.
Johny C. of Rag-FM suggests using common elastic hair bands, used to tie back hair into pony tails, to replace those worn out elastic cords.
The pictures below show a studio mic before and after replacing the upper and lower elastic cords with eight elastic hair bands. Works great, saves you money!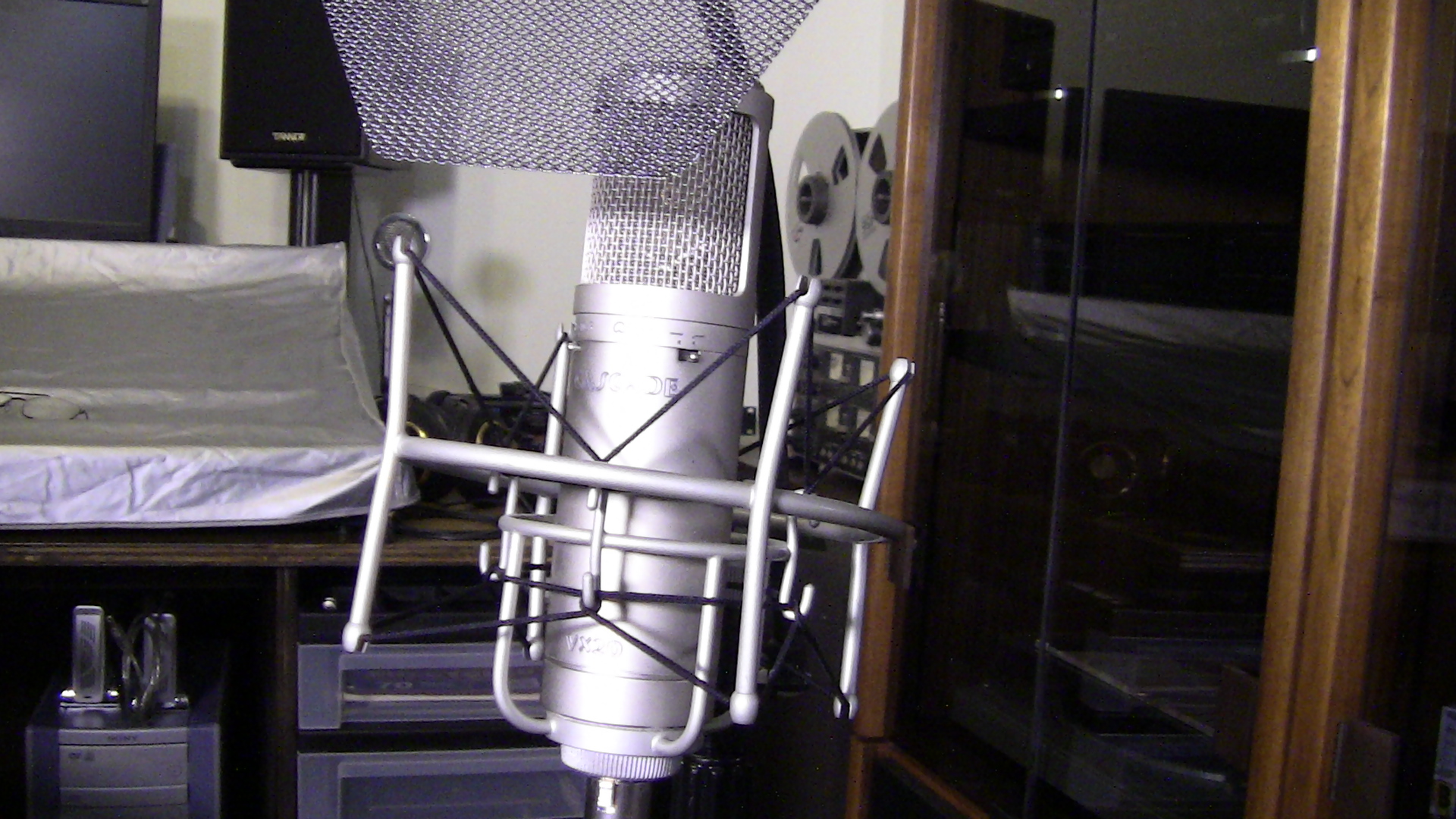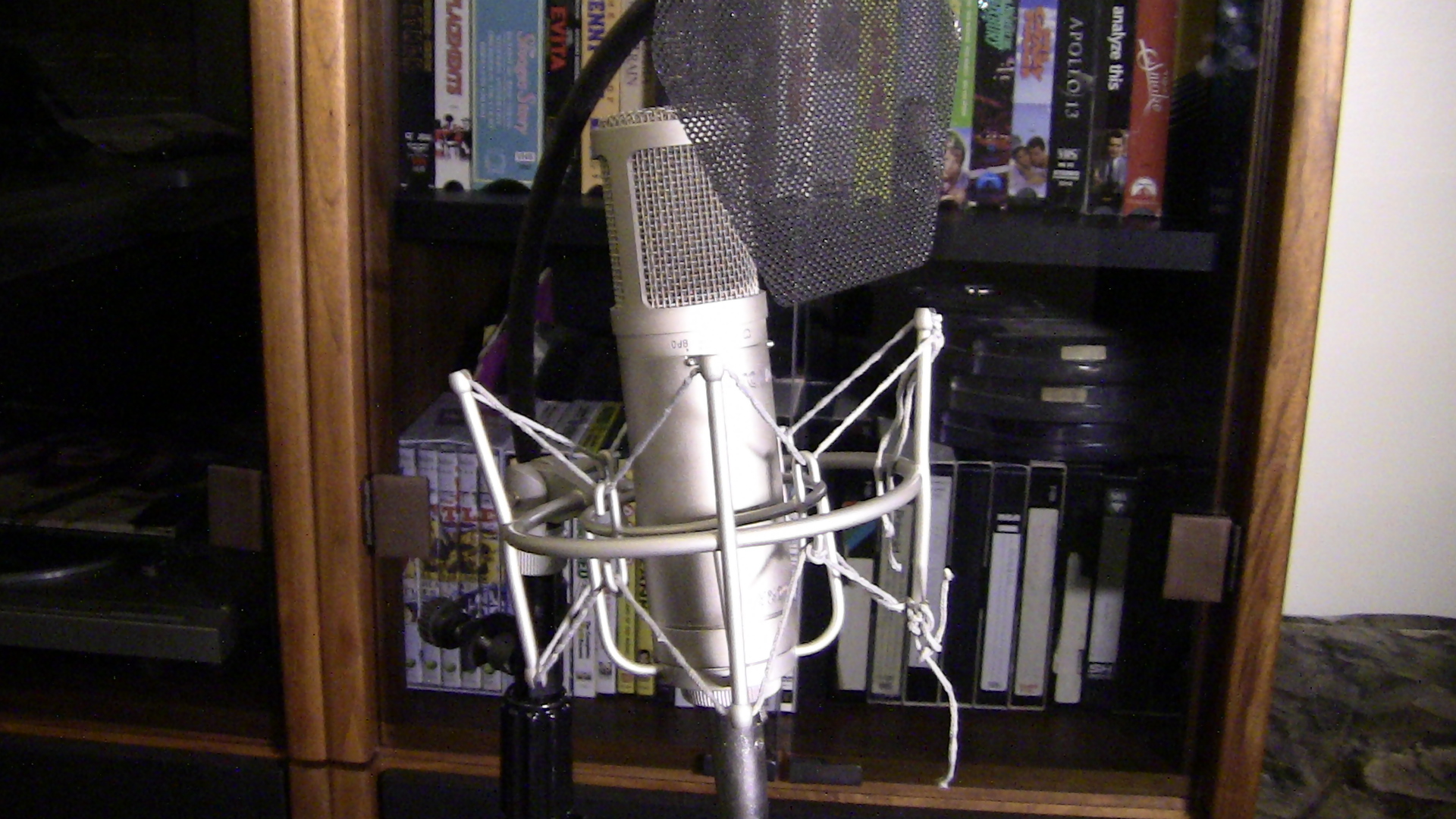 You can see the elastic bands tied in knots to shorten them to fit as the elastic is shot.
Here with a fresh set of elastic hair bands with plenty of spring!
Look at how the old bands were so worn out with no spring left at all.
The ALPB © 2013
Last Update - Saturday, 28-Dec-2019 23:09 EST
Recorded and/or streamed audio content herein is the sole responsibility of the original producer and not that of The ALPB.